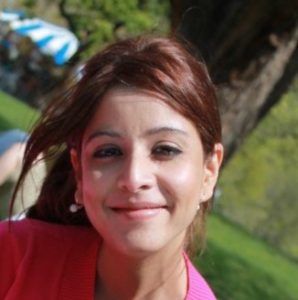 Monoshini Gordon, M. Ed., Executive Director & Founder
Monoshini is a career educator and Certified Montessori Teacher who found her passion working in the field of Early Education and Care upon completing her MA in Education from Boston College. When not at work Monoshini enjoys spending time with family and vacationing on the Cape. She is the proud mother of three boys and a local resident of Sudbury.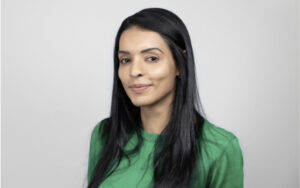 Ingrid Pacheco, Toddler Teacher
Ingrid began her career in education upon completing her BA in Education from PUC University in Gerais, Brazil. She worked with Toddlers through Kindergarten prior to moving to the US. Ingrid completed her Infant/Toddler Montessori Certification in 2019. Ingrid is a kind and compassionate educator. Ingrid is fluent in Portuguese and Spanish. In her off time, Ingrid enjoys traveling and spending time with friends and family.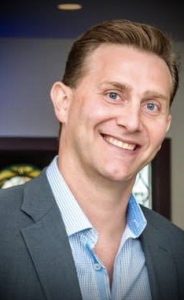 Joel Gordon, Head of School & Founder
In 2013, Mr. Joel left the business world after spending years working in software to expand the Early Education and Care Centers, he and his wife had started in 2009. As a resident of Sudbury, Joel was thrilled to be able to offer Montessori Education in town. Since 2018, Joel has acted as the Head of School but finds the most rewarding part of his job is spending time in the classroom with the children. Joel holds a BA in Business from Boston College.
He is certified by the State of Massachusetts as Lead Infant/Toddler Teacher and Lead Preschool Teacher in addition he is Director I/Director II certified. He is the proud father of three boys 12, 10 and 3.5 years. He is fellow working dad of Sudbury.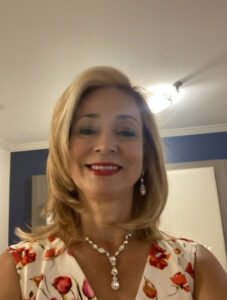 Luz Donaghue, Primary Teacher
Luz is an experienced childcare professional with over 16 years of experience. Through the years Luz has worked in multiple roles including Lead Preschool & Toddler Teacher and Child Care Specialist for children with behavioral development challenges. Luz holds a CDA (Child Development Associate) Degree and a Bachelor's Degree in International Business from the University of Antioquia. Luz is a bi-lingual educator (Spanish/English). Away from school, Luz is a proud mother of two beautiful children and wife to an amazing husband.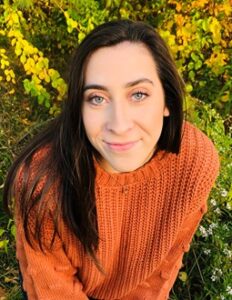 Sarah Carr, Primary Teacher
As a current primary teacher in a Montessori classroom, Ms. Sarah has discovered the importance of creating student-centered learning with lessons and materials that empower and develop student independence. She uses her prior knowledge from her Montessori upbringing, to help design and implement interactive lesson plans that work to prepare students for kindergarten, while also incorporating social, emotional, and physical life skills as well.
Ms. Sarah attended Montessori school all through my primary, elementary, and middle school years. Her experience taught her the importance of using hands on materials and experimenting independently from the perspective of a student.
Ms. Sarah holds a BA in Early Childhood Education and a Master of Education in Reading Education.