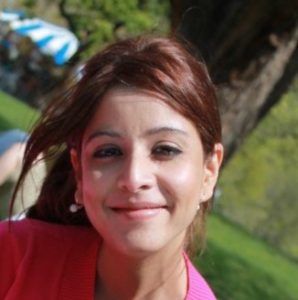 Monoshini Gordon, M. Ed., Executive Director & Founder
Monoshini is a career educator who found her passion working in the field of Early Education and Care upon completing her MA in Education from Boston College. When not at work Monoshini enjoys spending time with family and vacationing on the Cape. She is the proud mother of three boys and a local resident of Sudbury.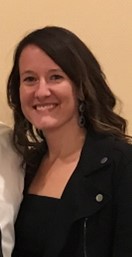 Kristen Shank, Lead Primary Teacher
After working in both Public and Private school systems as a Spanish teacher, Ms. Shank took a position working in a Montessori school locally. She immediately fell in love with the Montessori way. Kristen is a Certified Primary Montessori Teacher, has completed Montessori Administration training and holds a BA in Spanish Education from SUNY, Fredonia. Kristen enjoys camping and spending time in nature with her family.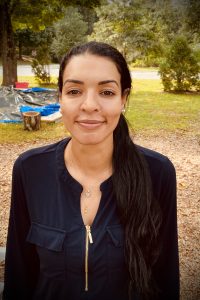 Ingrid Pacheco, Toddler Teacher
Ingrid began her career in education upon completing her BA in Education from PUC University in Gerais, Brazil. She worked with Toddlers through Kindergarten prior to moving to the US. Ingrid completed her A to I Montessori Certification in 2019. Ingrid is a kind and compassionate educator. Ingrid is fluent in Portuguese and Spanish. In her off time, Ingrid enjoys traveling and spending time with friends and family.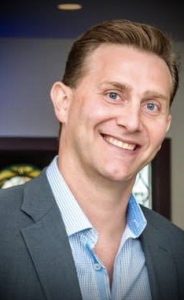 Joel Gordon, Head of School & Founder
In 2013, Joel left the business world after spending years working in software to expand the Early Education and Care Centers he and his wife had started in 2009. As a resident of Sudbury, Joel was thrilled to be able to offer Montessori Education in town. Since 2018, Joel has acted as the Head of School but finds the most rewarding part of his job is spending time in the classroom with the children. Joel holds a BA in Business from Boston College.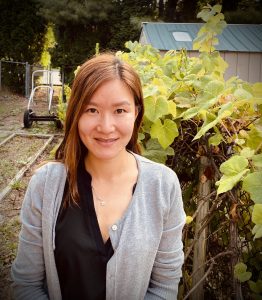 Rebecca Singley, M. Ed. Lead Primary Teacher
Rebecca is an AMS Montessori Certified Primary Teacher with a BA in Early Childhood Education from Chongshin University in South Korea and a MA in Special Education from Regis College. She has been a Montessori teacher for 9 years and loves authentic Montessori teaching including the mixed-age classes, the beautiful materials, the individual and small-group lessons, and the care and respect for each person in the school community. "I believe children open the door to learning and begin their journey by discovering and exploring their surroundings. It is through the child's own interests and motivations that they discover valuable insights into themselves."
Rebecca enjoys hiking, biking and traveling and spending quality time with her husband and daughter.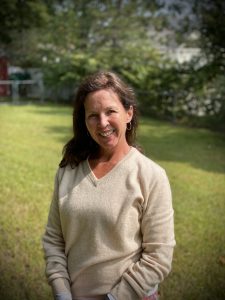 Bernadette Carlson, Lead Primary Teacher
Bernadette has spent her entire career in education. Working as a Special Needs Teacher for 20 years in Ashland and Marlborough Public Schools. Ten years ago, Bernadette made the switch to Early Childhood Education and fell in love with educating early learners. Bernadette is a Montessori Certified Primary Teacher and holds a BA in Elementary and Special Education from Fitchburg State College. Bernadette is a proud mother of two and loves spending time with her family and friends.
Aarthy Anbarasan, Lead Toddler Teacher
Aarthy is an AMI Certified A to I teacher. Having taught in traditional schools for a few years, Aarthy was given the opportunity to join a Montessori school. The Montessori philosophy of education was fascinating to her, so she decided to become an AMI Montessori Guide and took the AMI Training (Associated Montessori International) from Montessori Training Center Northeast (MTCNE) Hartford, CT.
Additionally, Aarthy also holds a Masters in Sociology from India. She lives with her husband and two children in Northborough. When not in school, she enjoys spending time with family, cooking and fulfilling her obsession for house plants.