Sudbury Montessori is About the Whole Child
A Child Centered Approach to Education
Our curriculum for toddler, primary, kindergarten, and extended care programs includes:
Montessori is hands-on approach to learning. Our inviting and beautiful Montessori classrooms are arranged so that each and every child feels comfortable, encouraged, and free to work and learn independently. Each of our skilled teachers provides formal lessons and individual direction. At Sudbury Montessori, we strive to encourage every child's natural inclination for discovery and learning by allowing him or her to explore, play, and learn through hands-on experiences using specially designed Montessori materials and carefully thought-out activity centers.
Language – By using of all their senses, children develop language skills via a series of activities specifically designed to engage each child's natural curiosity as they learn to speak, read, and write.
Mathematics – Using concrete learning materials that support abstract concepts, children learn through hands-on quantitative activities.
Sensorial Materials – Through exposure to materials of various shapes, sizes, colors, textures, etc. we encourage a child's creativity which in turn fosters a deep understanding of concrete and abstract concepts.
Nature Program – Using Sudbury's beautiful natural habitat and abundant wildlife, we allow children to explore the world around them. Our nature program improves motor development and sensory experiences, and encourages an appreciation for the natural world.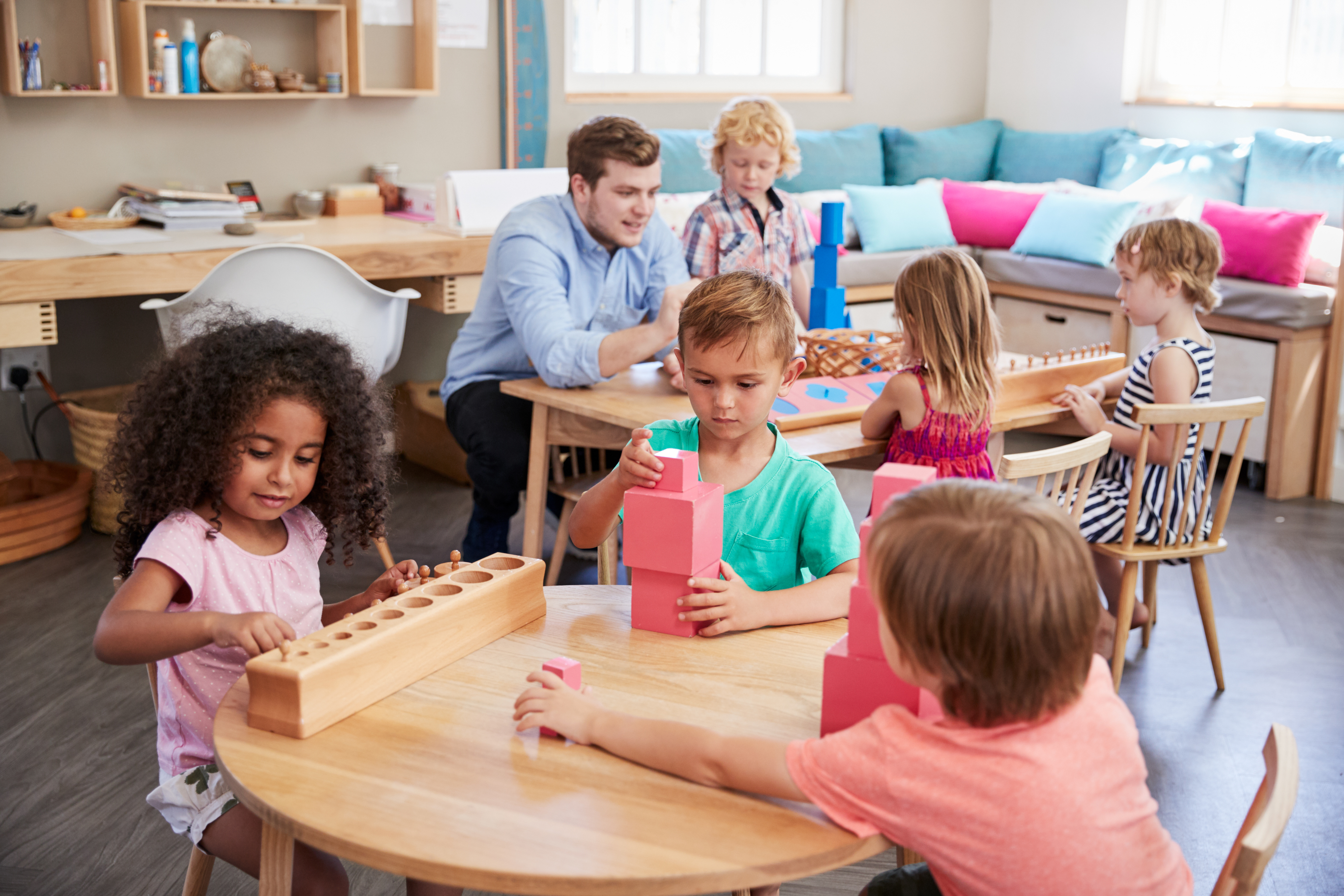 Curriculum at Sudbury Montessori
With a hands-on approach to learning, our curriculum offers a multitude of opportunities for children to explore our world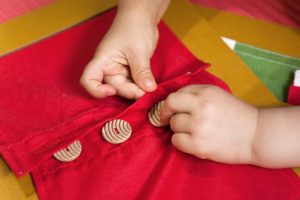 Sensorial
Through a child's work with high-touch materials, each student is able to make abstract observations and distinctions of their surrounding environment. This empowers learning through the child's own experiences. Abstract concepts of mathematics can also be developed using tactile materials.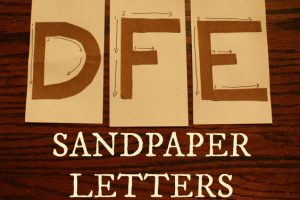 Language
Montessori Method believes that young children follow a very distinct pattern as their language skills develop. Our highly trained teachers foster each child's learning by introducing him or her to a variety of activities such as songs, games, poems, stories, and a variety of classified language cards.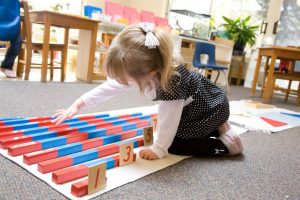 Mathematics
By working with concrete numbers and tactile experiences, students are exposed to abstract ideas and relationships. We layer geometry, algebra, and arithmetic lessons into daily activities so that each child can comprehend abstract mathematical concepts with ease, all while making math fun!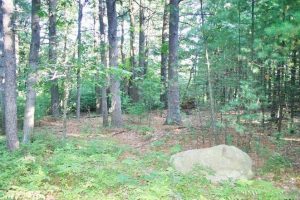 Nature Program
Sudbury Montessori's unique nature program was developed around the natural seasons and habitats surrounding our school. The children participate in seasonal explorations by observing the surrounding habitats, plants, and animals native to the area.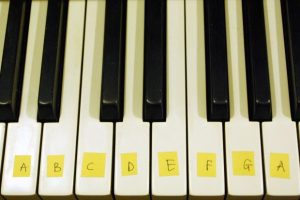 Music, Art, & Foreign Language
Singing songs, rhymes, finger plays and movement are part of our daily curriculum. Each classroom has a designated area for creative exploration. We rotate artistic media and projects that complement our comprehensive arts curriculum.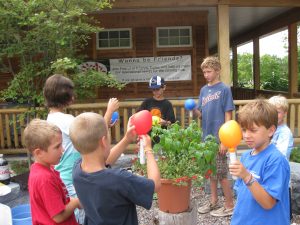 Science & Geography
Children love science! At Sudbury Montessori we introduce students to a wide variety of scientific concepts. Children become familiar with the world by exploring globes and maps, cultures, languages, geographies, climate, and natural resources.
Location
Sudbury Montessori
142 North Road
Sudbury, MA 01776
Contact
Need additional assistance? Please contact us:
978-883-8000
Hours
We are open Monday to Friday, from 7:30 am to 6:00 pm.